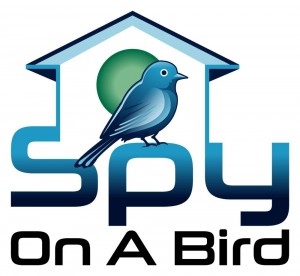 Download our Sponsorship Package to learn more details about increasing your brand's visibility.
Increase your brand visibility by becoming a sponsor of Bluebird Man!  Partnering with Wild Lens on this film project provides the opportunity for your brand to reach specific target audiences through a wide variety of marketing outlets.  Associate your brand with this beautiful film and its inspiring story of a highly successful citizen-science driven conservation effort.
A partnership with Bluebird Man is particularly appropriate for brands seeking to reflect an interest in conservation and protecting wildlife, produce green products, and/or home and garden products, or connecting with the outdoor enthusiasts and/or bird lovers. This is also a great opportunity for Idaho and Pacific Northwest brands looking to align with a highly successful conservation effort that will be broadcast on Idaho Public Television, a network that reaches 97% of households in Idaho, as well as portions of six surrounding states.
For more information on how your brand can benefit from sponsoring Bluebird Man, you can also contact film producer Matthew Podolsky or director Neil Paprocki.